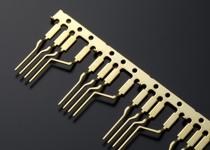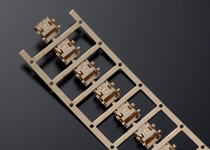 The underlying technology founded since the establishment of the company and all are presently utilized in production and for sales. All manufacturing are processed in-house. Starting from designing the mould, making the mould and adjustment. Metallic conductive material is essential part for most important kinds of switches and for connector terminals. The parts are also being sold numerously as separate items.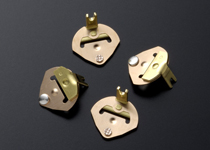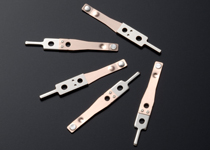 Composite contact point terminals are represented as parts of various kinds of switches. Composite of spring and base part, composite of mould and metallic parts, etc., will help cut cost of manufacturing afterwards as well as to reduce number of components. We also provide custom-made products up to customers' requirements.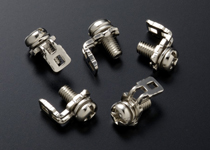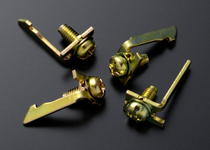 Integration of screw, spring washer and metal washer provides excellent capability with superior convenience. General screw washer, unique inverted L-shape washer and reversed bowl-shape washer could be integrated for greater feature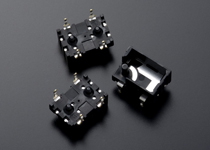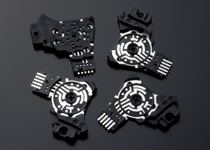 Vertical Molding Machine is used to form metal and mould simultaneously. Manufactured in straight-line hoop corresponding to both individual cut or winding hoop. It has become basic components of our company's protector.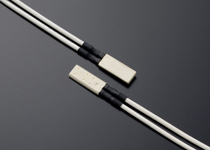 By utilization of precision press, composite press, insert molding technologies, and the bimetal disc such as the built-in PTC, etc, is the main protector for rechargeable battery. Initiation of world smallest LiP that our 4 series are currently manufactured and sales for purpose of ampacity and operating temperature, etc.